Support
R.T. Spedizioni is an organization that combines many years of experience in Forwarding and Transport Field with constant professional development, to satisfy our customers needing, to the best of our possibilities.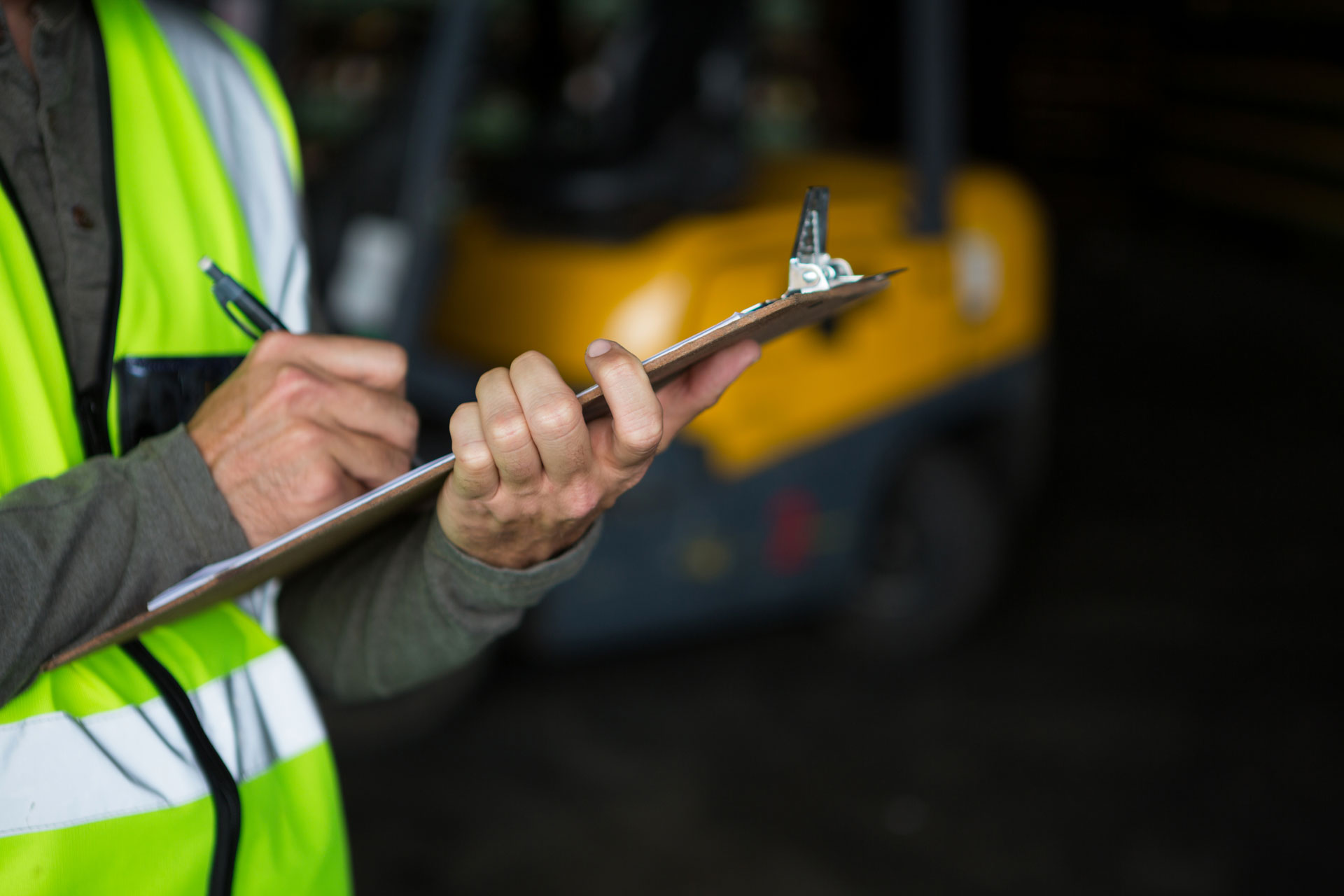 Containers
Sizes shown are purely indicative. Every Shipping Company can provide equipment with slightly different measurements.
R.T. SPEDIZIONI s.r.l. can not be held responsible for any differences in measurements given and their dimensions in reality.
Incoterms
Incoterms (international commercial terms) are terms used in international trade to identify clearly the rights and obligations of each legal entity involved in the transfer of goods ,from one country to another.
These terms were established by the ICC and are valid worldwide.
Useful Links
Institutional websites and utility
SOUNDS COMPLICATED? NO PROBLEM!
Contact us now