Logistics
Consultancy
The constant evolution of transport and delivery services, as well as continuos changements in regulations, bureaucracy and taxes, made this an extremely complicated sector.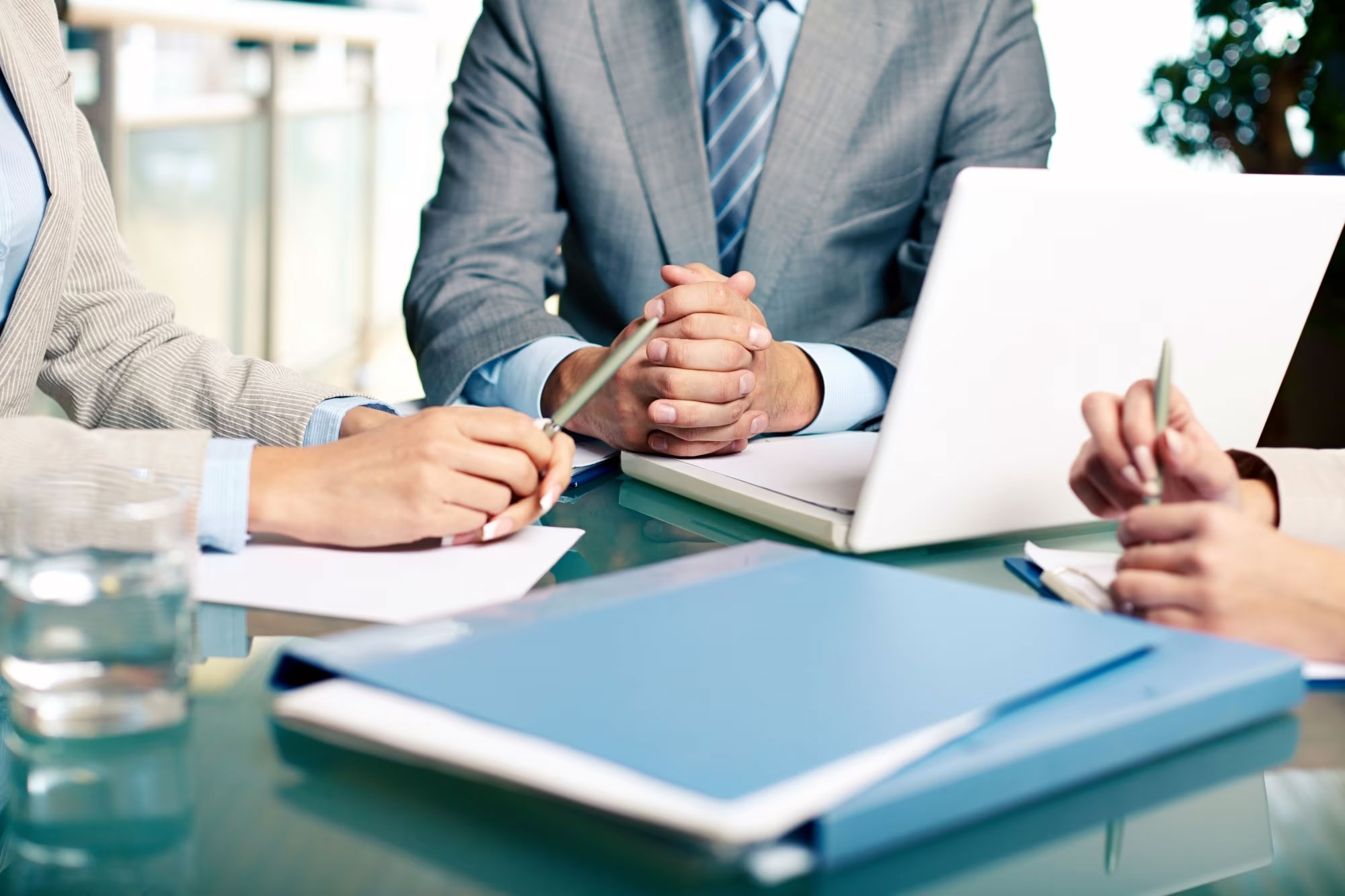 Efficient Transport and Logistics Solutions
To ensure the most speed and efficient transport of your goods, R.T. Spedizioni understood how important is not to be limited only to transport logistics
It is essential to understand your company strategies and your aims in depth, so that we can work together with you! Only in this way, you can transform transport from a simple cost to a real marketing tool, an active instrument to help your business success.
We always take the utmost care in choosing the best combination of methods, by land, sea or air, handling each step of your goods transport and checking your load in every moment.
Expert Custom Passage Assistance
Why waste your company's resources on redtape at customs?
Our Clearing Agents are deeply experienced, as member of the professional register and always on hand to help assess and optimise each passage through customs, by contacting the various organisations involved in the process for you (Dept. of Maritime Health, Veterinary Department, Dept. of Phytopathology, CITES Office, Ministry for Productive Activities, Iron and Steel Experts, Radiometric Experts, the Italian Institute for the Certification of Optical Products and many more).
Take advantage now of our consultancy services. R.T. Spedizioni experts will advise you on best practices, with the flexibility that always has been our watchword.
We don't just work for you, we work with you!
SOUNDS COMPLICATED? NO PROBLEM!
Contact us now